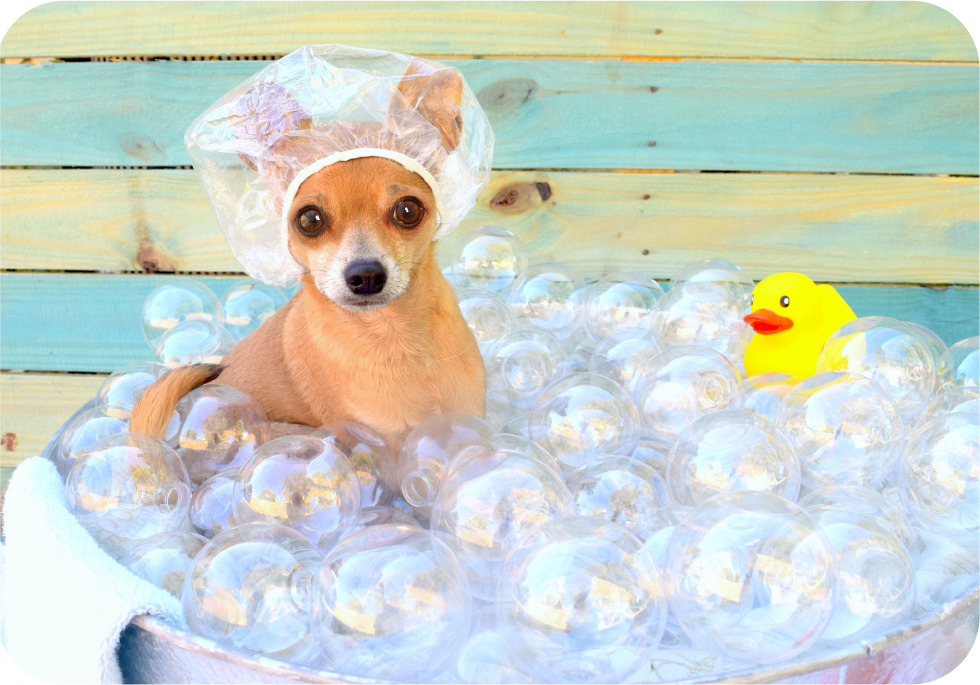 Basic Spa Package
Our standard bath service:
Hydro massage bath with premium shampoo and conditioner
Towel and blow drying
Nail trimming and filing
Hair trimming around feet and pads
Sanitary trim
Ear cleaning
Ear plucking (upon request)
Gland expression (upon request)
oral care
Cologne (upon request)
Available Extras
Offered only with a Spa Package.
Light de-matting
Medicated soak
Deshed – $20
Full shave down – matted pets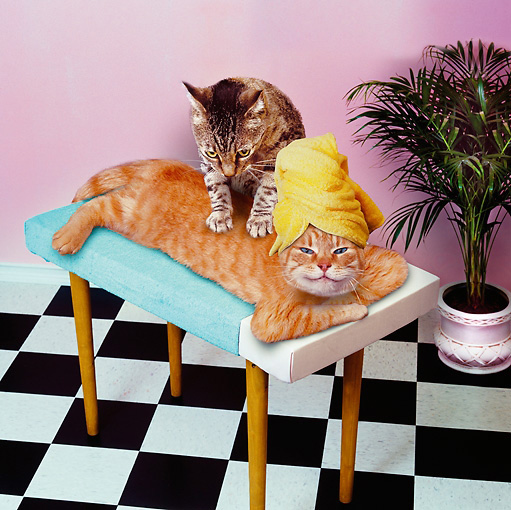 Kitties
Call us about Kitties!
Soft paws
Baths
De-shed
Haircut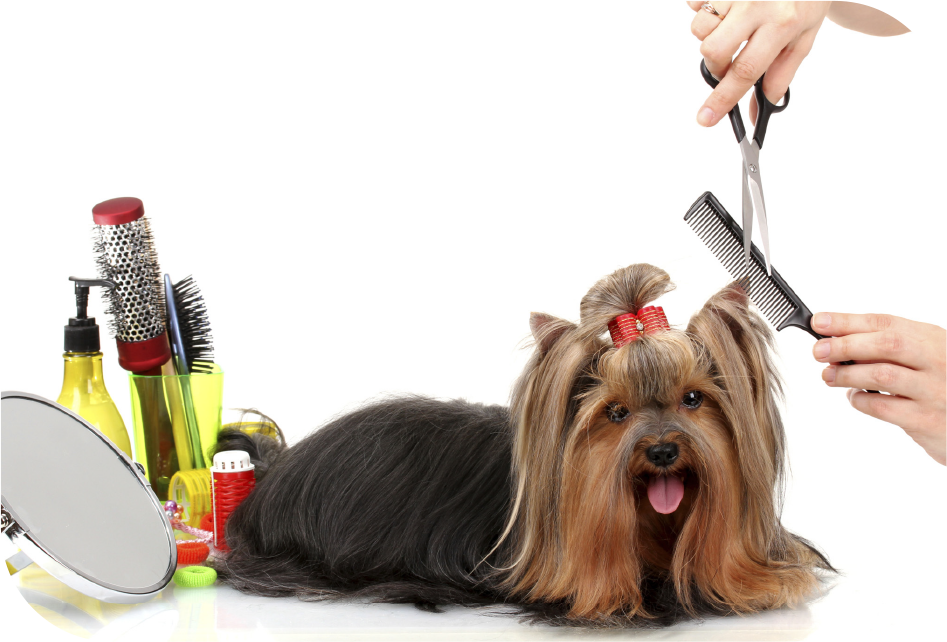 Premium Full Groom Package
Includes everything in the Spa Package
PLUS
Full haircut and styling (breed-specific)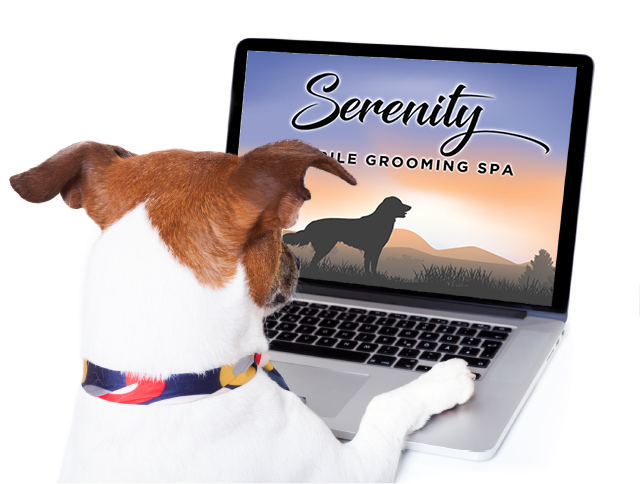 Ruff Pricing
We require all haircut clients to be on at least an 8 week schedule.
Prices discussed on the phone will be ESTIMATED prices. Accurate prices can only be given after meeting your pet.
Prices can vary depending on the grooming package, breed, size, weight, coat conditions and behavior.
Prices may go up from the start cost for temperament, extra care needed, matting or undercoat being compacted.
Haircut prices:
$105-115 + for small breeds
$135-145 + for medium breeds
$155-166 + for large breeds
Call for pricing on X-large breeds
Bath prices:
$95 + depending on breed and size
$30 for deshed package
If you've been searching for a mobile pet groomer in the Portland, Oregon area includingTualatin, Beaverton, Lake Oswego, West linn, Hillsboro or Tigard, Serenity Mobile Pet Spa has you covered.  We offer professional mobile dog and cat grooming services including haircut, styling, shave-down, bath, and nail trimming, to name a few… all in the convenience of your driveway!